Transforming Point-of-Care Testing
Company History
Prominex was founded in 2018 by individuals passionate about transforming molecular point-of-care testing. Together, we are focused on developing near-patient testing with rapid, central lab accuracy for clinically actionable results and cost-effective testing kits for broad accessibility. Our Prominex System is a transformative molecular diagnostic testing solution for near patient care settings designed to deliver results in 5 minutes. The novel molecular amplification and detection technologies enables the development of fast, accurate, easy-to-use, multiplexed, and low-cost molecular diagnostic assays providing unprecedented value to practitioners.
Initial assay development focus is on SARS-CoV-2, Sexually Transmitted Infections and other Respiratory Tract Infections. Broad IP portfolio protects our novel enzyme, molecular chemistry and detection technologies. The leadership team has proven experience developing best-in-class molecular diagnostic assays and medical devices. Seed capital financing provided by Casdin Capital LLC and the founding CEO.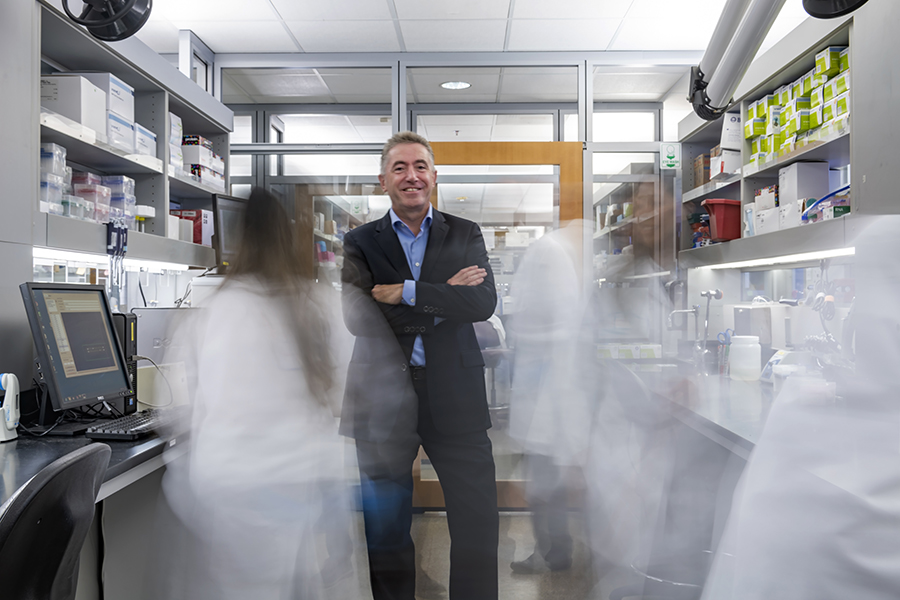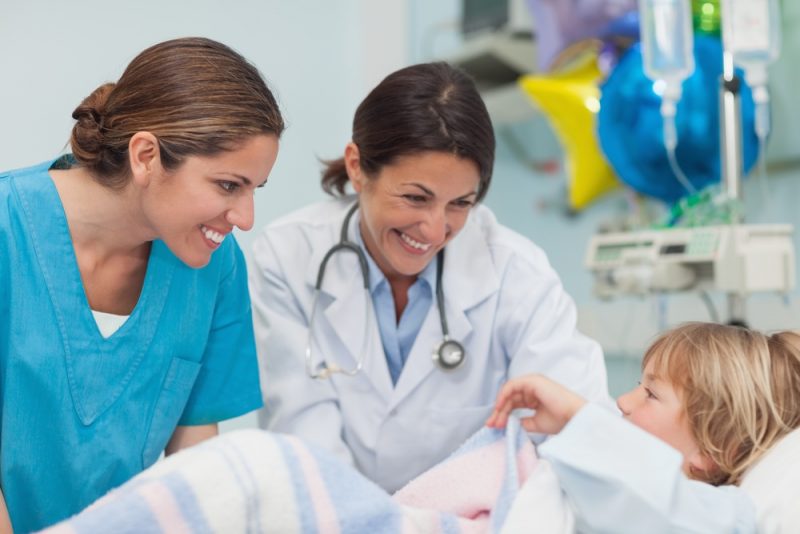 Mission
Improve global access to rapid, accurate and affordable infectious disease molecular diagnostics.  
Leadership
Our leadership team is comprised of industry experts in molecular diagnostics product development.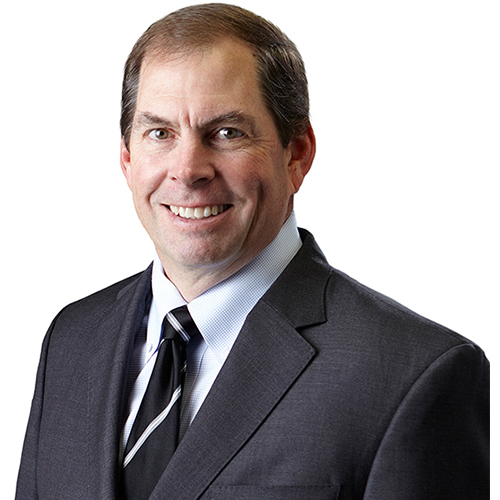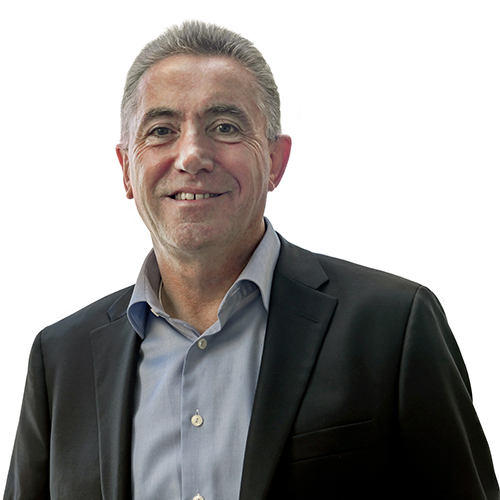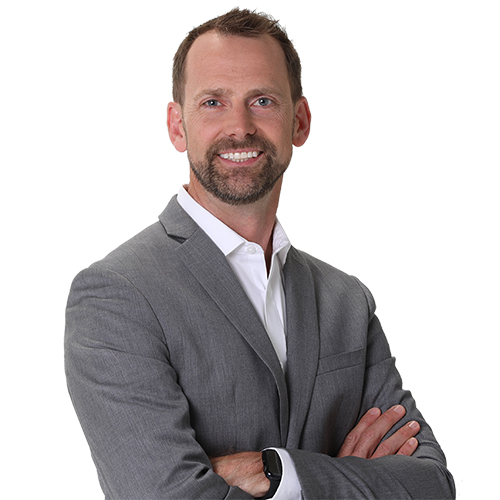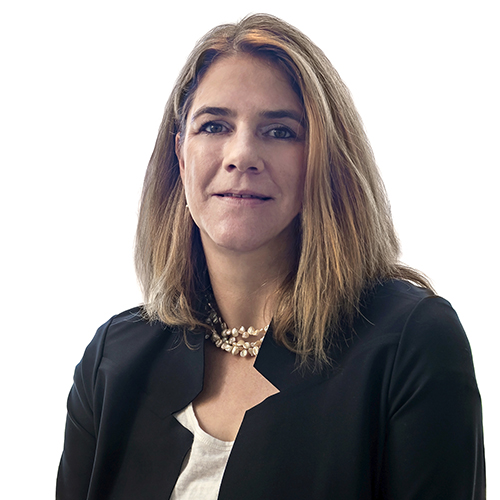 Board of Directors