We want to hear from you
Our team is available to answer any questions.  Please fill out the form below and we'll get back to you soon.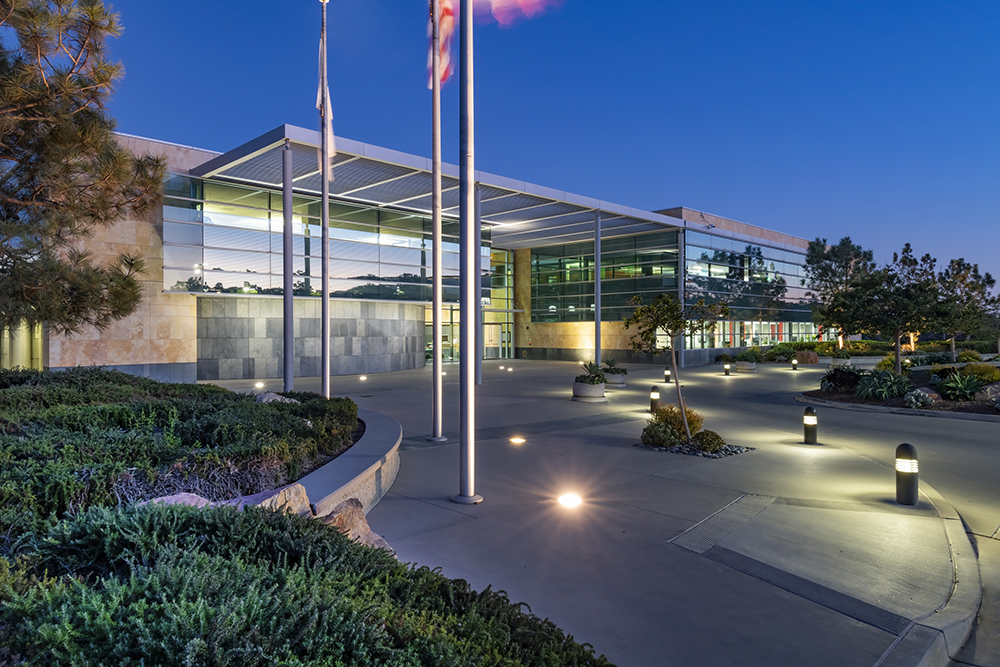 Headquarters at JLABS Facility
We are located in the heart of the biotech incubator facility on the Johnson and Johnson JLABS campus in the beautiful Torrey Pines community. Our new labs and facility are state of the art and we thrive in a collaborative relationship with the other innovative startup companies here at JLABS.