We want to hear from you
Our team is available to answer any questions.  Please fill out the form below and we'll get back to you soon.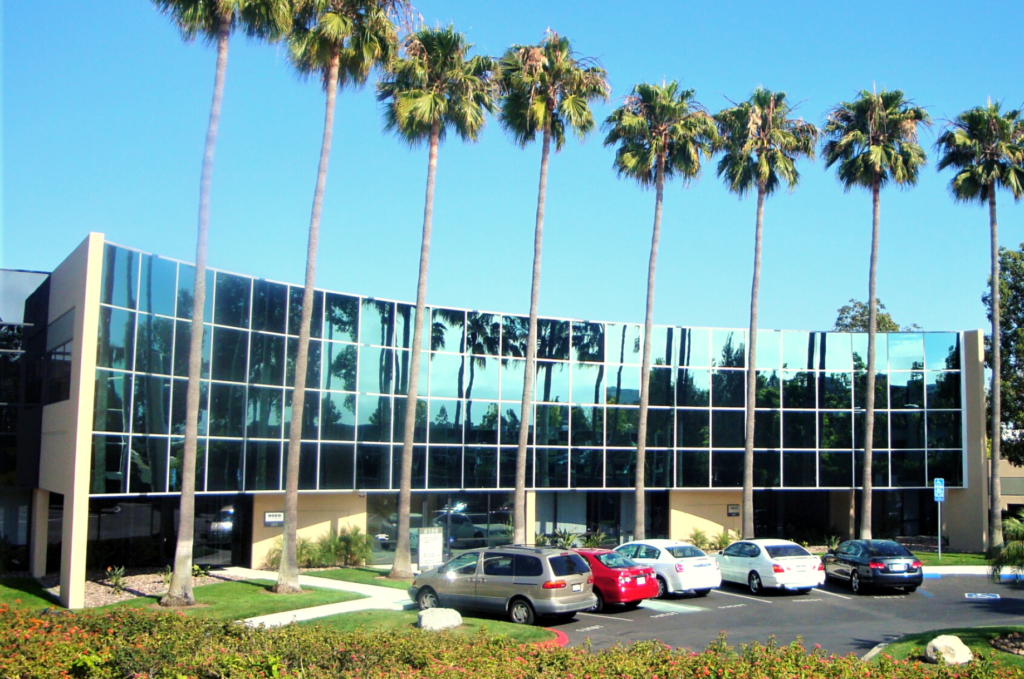 Headquarters at Cornerstone Facility
We are located in the heart of the San Diego Life Sciences industry in Sorrento Valley located at the Cornerstone life sciences facility with a state of the art laboratory.